Art Wanted – Gold Coasters, Check the Shed!
If you have some valuable art sitting in the shed, or hidden at your Nan's house, then loan it to the city for a while. Here's how
Art wanted!
Australians with private art collections are being asked to consider displaying their pieces at the new HOTA Gallery when it opens in late 2020.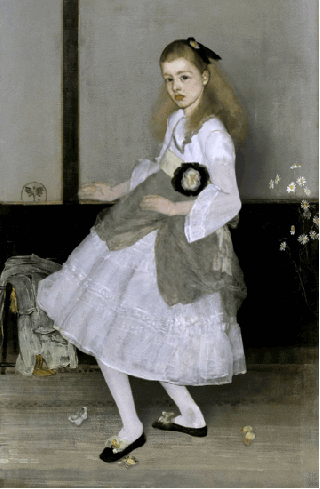 Calling Private Art Collectors!
Says Gold Coast Mayor Tom Tate, "We do things differently here on the Gold Coast. This is a unique way where the generosity of Australians can come to the fore. I know there are many private collectors who will be willing to consider placing their art on loan to the gallery, so all Australians can enjoy the works.''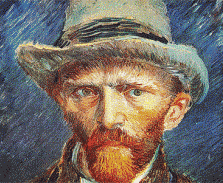 So, Goldies, cough up the works. You'll get them back! But… if you are feeling overly generous, you could always just straight-out donate art to the gallery. Most city galleries have built up their collections this way. Or if you could leave fantastic but ugly piece of canvas in your will to HOTA. If you had to look at it for years, other people at the Gold Coast should have to as well.
Mayor Tate said the gallery curator could work with individuals or family trusts, to ensure the appropriate handling, security and insurance was in place. "I can see sections of the gallery set aside based on individual artists, whether it is work from Sidney Nolan, Brett Whiteley or Albert Namatjira. Who knows what incredible art work exists out there until we ask the question?''
Yes, you know who you are, hand over that valuable piece that's hidden in your undie drawer, and fast.
Work has already started on the construction of the purpose-built $60.5 million HOTA Gallery. When completed in late 2020, it will be the largest public gallery outside a capital city in Australia.